Project Management For Web Development
Benefits And Common Processes
Project management is a crucial aspect of web development as it ensures timely delivery of quality work within budget. Effective project management minimizes project risks and ensures that every member of the team is on the same page. In this article, we'll explore the benefits and common processes of project management in web development.
Benefits
Project Management in Web Development
Effective project management provides several benefits, including:
Better team collaboration and communication

Improved project efficiency and quality

Better risk management

Greater transparency and accountability

Enhanced customer satisfaction
Common Processes of Project Management in Web Development
Planning: This involves defining project goals, objectives, timelines, and resource allocation.

Execution: This involves the actual implementation of the project plan.

Monitoring and Control: This involves tracking the progress of the project, identifying potential risks, and taking corrective actions to ensure that the project remains on track.

Closure: This involves reviewing the project outcomes and lessons learned, documenting project results, and archiving project data.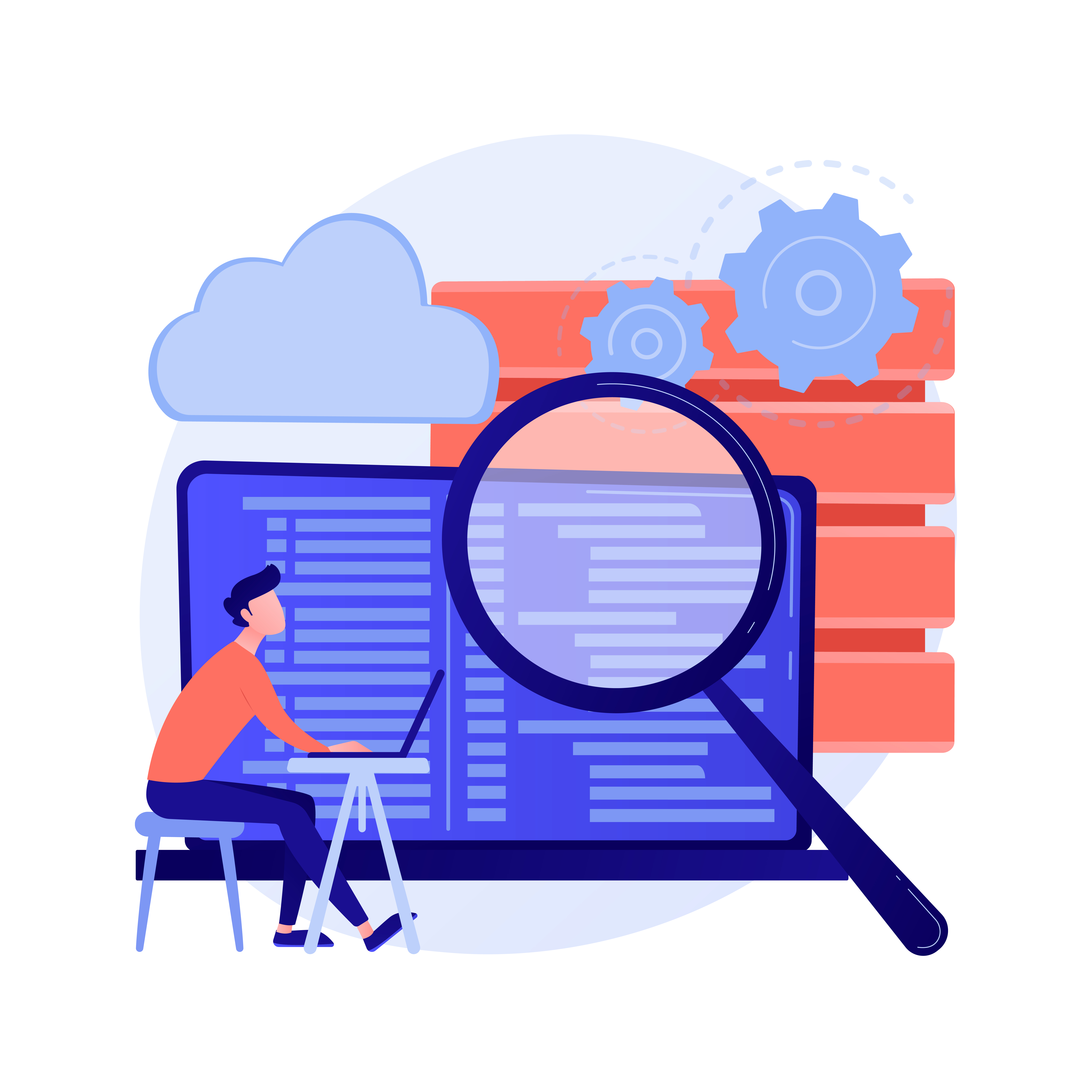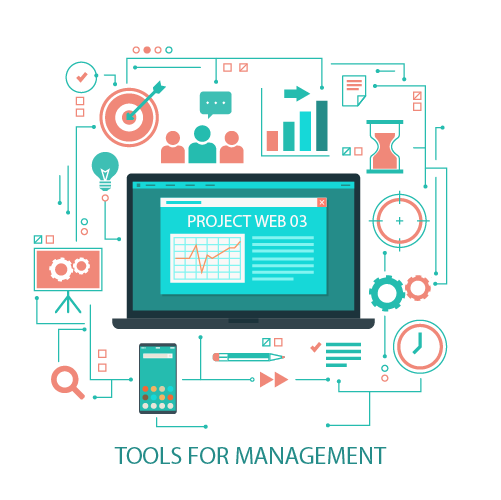 Agile project management tools
Some popular tools that are commonly used in web development project management:
Trello: A visual task management tool that is easy to use and perfect for smaller projects.

Asana: A popular project management tool that offers a wide range of features such as team collaboration, time tracking, and more.

Jira: A powerful tool that is commonly used by larger organizations for project management, issue tracking, and agile development.

Basecamp: A simple and intuitive project management tool that offers features such as task tracking, scheduling, and collaboration.

monday.com | A new way of working : A versatile and customizable project management tool that allows teams to track progress, collaborate, and automate workflows.
It's important to note that the choice of project management tool will depend on the specific needs and requirements of the project and the team working on it.
Leveraging for Effective Project Management
At EasyLauncher, we provide effective project management solutions that are tailored to the needs of our clients. Our project managers are skilled in the latest project management methodologies and tools and are experienced in managing projects of all sizes. By leveraging our expertise, we can help you:
Develop a project plan that aligns with your business goals and objectives.

Define project timelines and milestones to ensure timely delivery.

Identify potential project risks and develop strategies to mitigate them.

Monitor project progress to ensure that the project remains on track.

Provide regular progress reports and ensure that you are informed about project status and progress.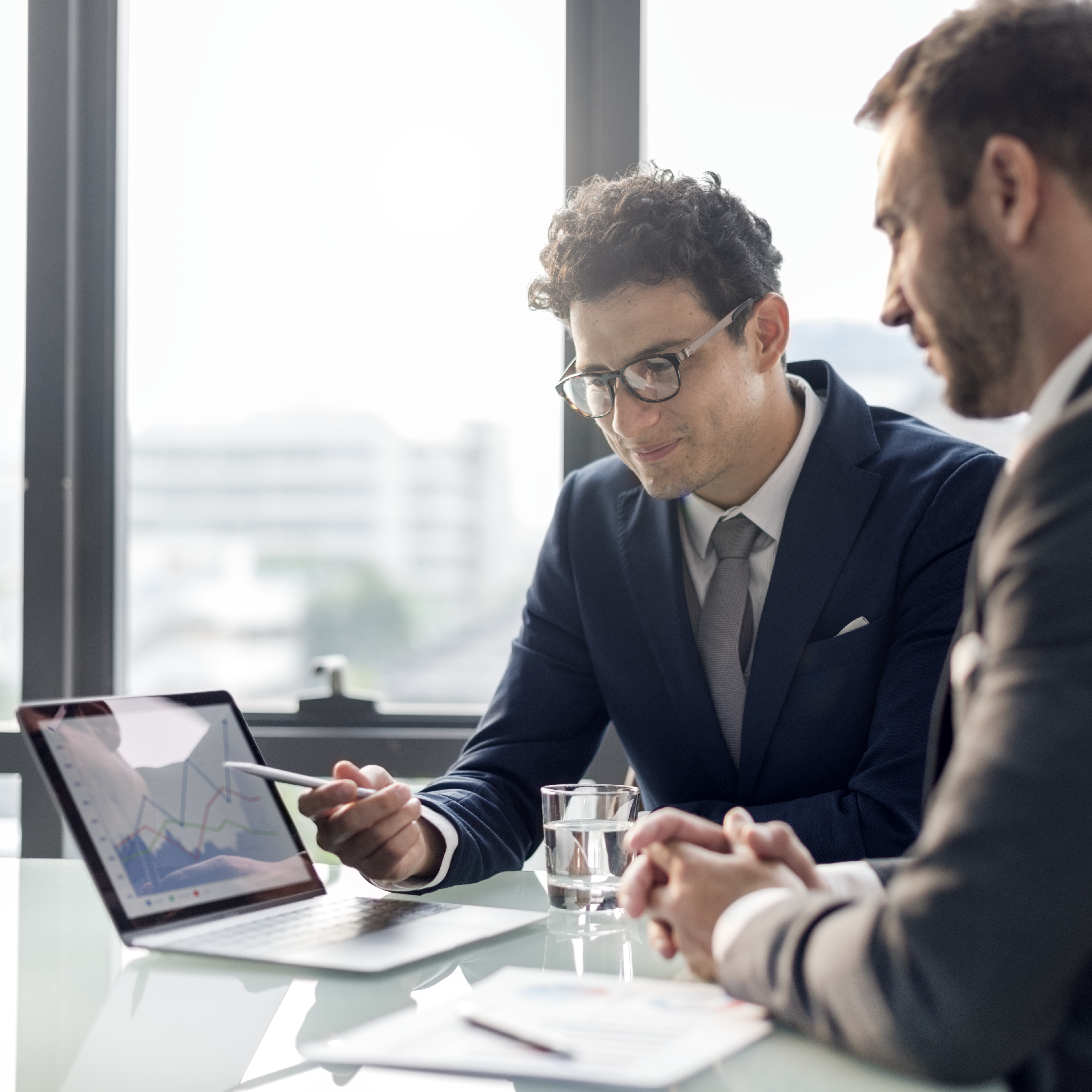 Get in Touch with EasyLauncher
At EasyLauncher, we support organizations of all sizes. If you're looking for effective project management solutions for your web development projects, get in touch with us today to schedule a consultation with our experts. We can help you develop a project plan that meets your unique needs and ensures successful project delivery.