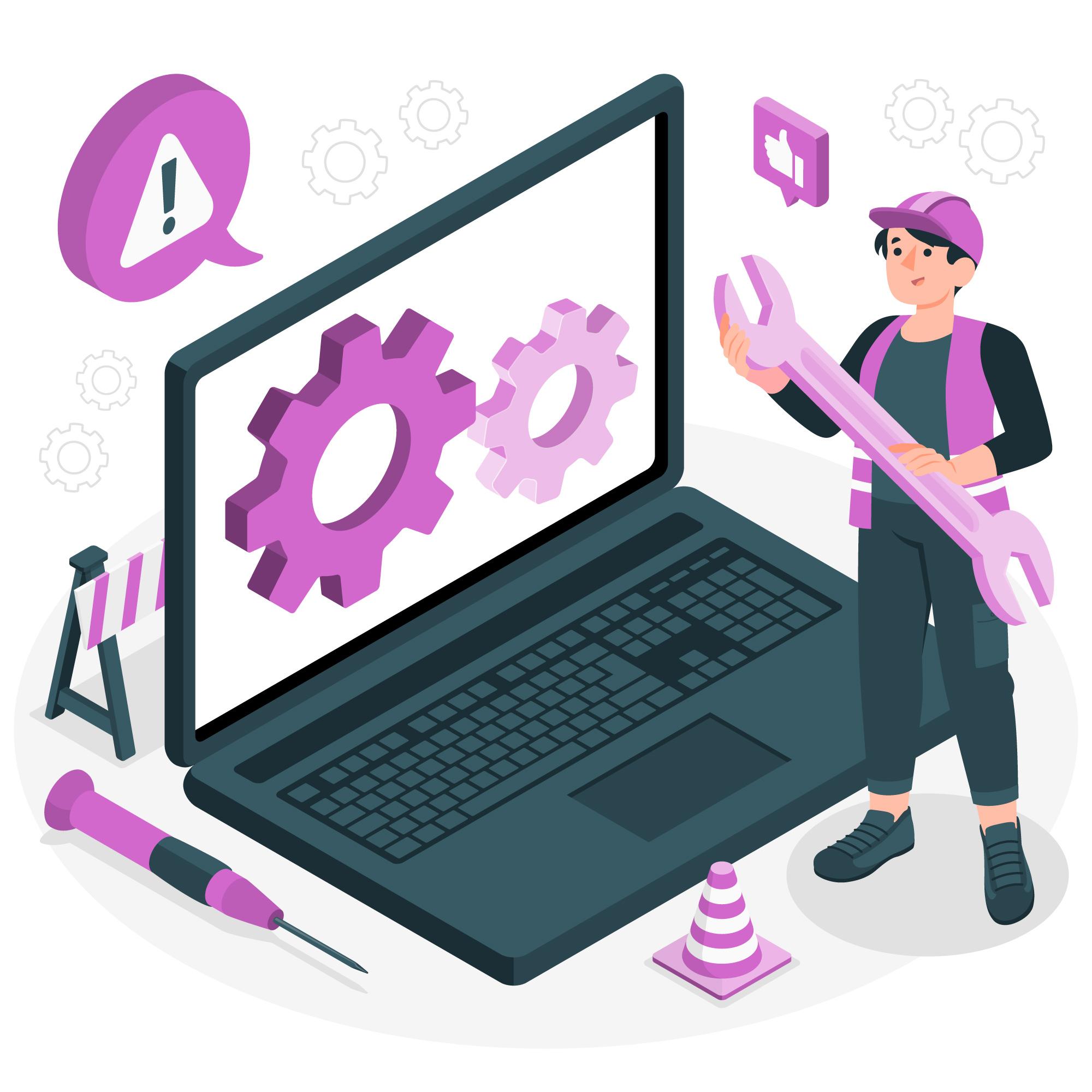 Website Support And Maintenance
Processes And Benefits - EasyLauncher
As more businesses establish their online presence, the importance of maintaining a website cannot be overstated. Websites require regular updates and maintenance to function optimally and provide users with a seamless experience. In this article, we will explore the processes and benefits of website support and maintenance.
Regular backups: Regular backups of your website ensure that you can restore your website to a previous state in case of a security breach or other unexpected events.

Security updates: Security updates ensure that your website remains secure and protects against potential threats.

Performance optimization: Regular optimization of website speed and performance ensures that your website runs smoothly, and users enjoy a seamless experience.

Content updates: Regular content updates ensure that your website provides relevant and up-to-date information to your users.

Bug fixes: Regular bug fixes ensure that your website functions as intended.
Enhanced website security: Regular updates and maintenance ensure that your website is secure and protected against potential security threats.

Improved website performance: Regular website maintenance ensures that your website runs smoothly, loads faster and provides a seamless user experience.

Increased website traffic: A well-maintained website with fresh content can attract new visitors and improve search engine rankings.

Reduced downtime: Regular maintenance ensures that any issues or bugs are fixed promptly, minimizing downtime and potential loss of revenue.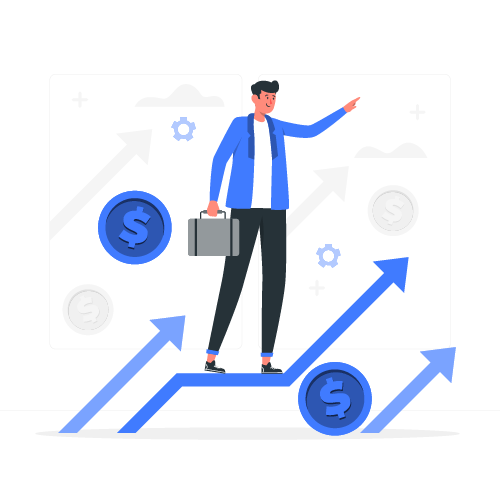 At EasyLauncher, we offer comprehensive website support and maintenance services tailored to your business needs. Our team of experts ensures that your website remains up-to-date, secure, and optimized for maximum performance. Our services include regular backups, security updates, performance optimization, content updates, and bug fixes. We understand that a well-maintained website is essential to your business success, and we work tirelessly to provide the best support and maintenance services.
Get in touch with our sales team:
If you are looking for a reliable partner for your website support and maintenance needs, look no further than EasyLauncher. Contact our sales team today to learn more about our services and how we can help your business succeed online.